Freight Forwarding >
Sea Freight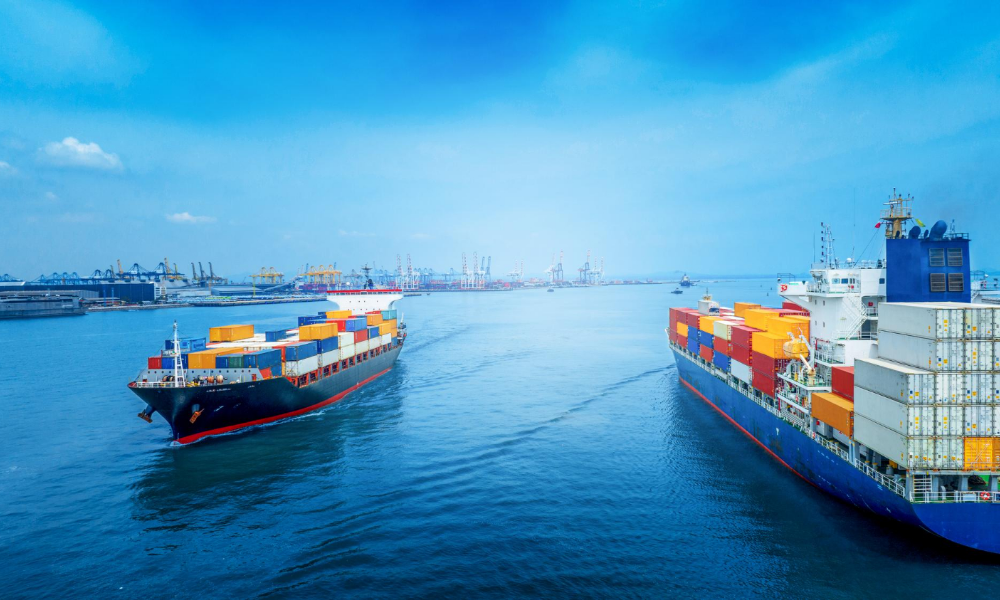 Win Opportunities At Every Shore
There's a reason why nearly 80% of global trade is shouldered by the sea. Low costs, accommodative vessels and compatibility with literally all industries has in fact, paved the way for its growth by 7.4% CGAR to reach $280.45 Billion by last quarter 2023.
On the flip-side though, maritime freight is often fraught with unforeseen risks, delays and possible damages that can compromise business interests considerably.
Keeping the flipsides in mind and charged with the mission to augment our value addition to core ocean freight solutions, we have curated customized services to suit your business and budget needs perfectly.
How Reham Sea Freight Services Benefit You?
Choose economically from a wide selection of carriers for all types of goods

Touch any port anywhere with our extensive global network

Have experts handle custom clearances, permissions, documentations on your behalf

Enjoy complete assurance on safe shipping procedures

Ship project cargo / environmentally sensitive shipments and potentially hazardous goods with 100% security

Experience agile process handling with world-class automation systems

24/7 visibility and logistics support

Guilt-free Green shipping with complete compliance with environmental policies
Need to know more? Need to share? Download our brochure 'here'.