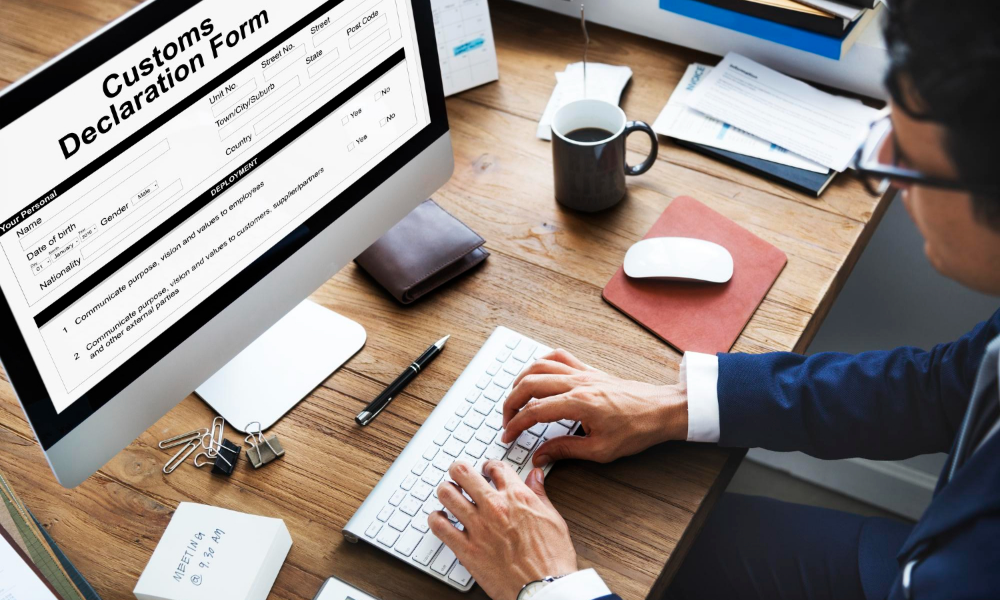 Different Borders? Perplexing Rules? Strict Customs? Our Expertise Has Your Back!
Every nation has different sets of rules pertaining to entry and exit of goods across borders. Different and often complex certifications, permissions, compliances and other documentations are required for safe and legal transit.
Usually it is very hassling for businesses to understand and implement these legalities, leave alone the extra time, effort and money spent in completing the process through shifts of trial and error.
At Reham, we offer our clients complete relief from the otherwise back breaking customs procedures. Thanks to our team of highly trained and experienced brokers that are well versed with the customs laws and are equipped with world-class digitized tools for quickest and failsafe completion of essential paper-work, we can get your shipments moving in no time.
How Does Our Customs Brokerage Services Benefit You?
Enjoy complete freedom from confusing paperwork

Save time on movement of goods across borders

Be assured of 100% legal compliances, certifications and documentations
Complete transparency, visibility and data record

Elimination of possible risks in air, land and sea shipping

World-class infrastructure to accommodate countries in all continents
Need to know more? Need to share? Download our brochure 'here'.