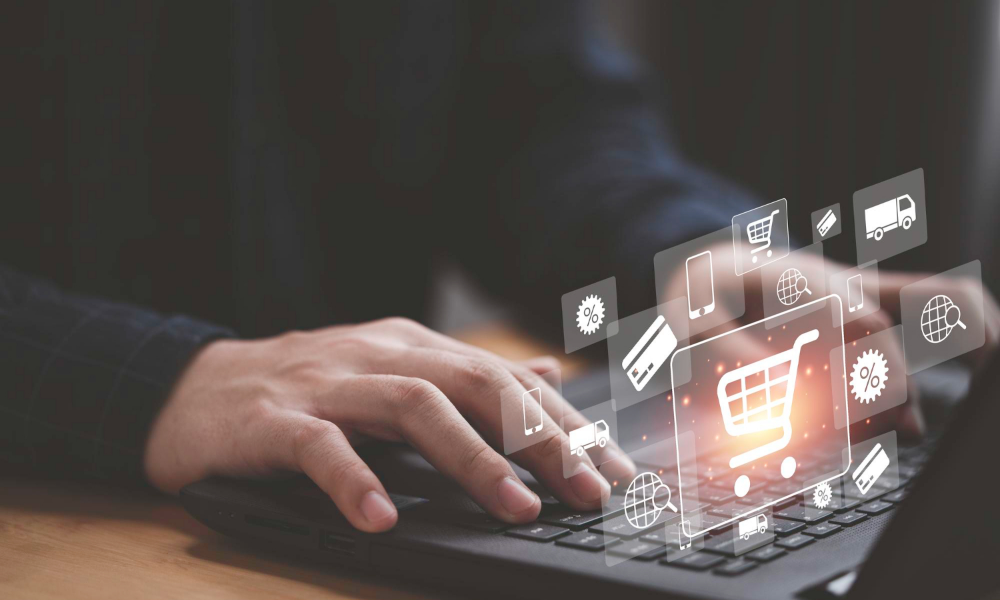 Fast And Flexible Fulfilment For Flourishing E-Commerce
At Reham, we understand how complex ecommerce logistics can get for a business to stay relevant and competitive. So, we have tailored fast and flexible Ecommerce services that can get your business up and running in no time!
Slow and steady wins the race? Not always. With an aim to minimize trial-and-error, we start fast and furious with perfect consultation, strategizing, customization and implementation of service plans that are 100% fortified with avant-garde E-commerce technology.
Advanced algorithms for better picking and packing

Automated data management for stocking

World-class WMS for faultless warehouse tracking / visibility
Customized tech support for easy onboarding

Experienced IT support for smooth hassle-free integration

Automated last-mile for faultless delivery management
Simple, safe, flexible and cost effective journey from stocking to last-mile starts here!
Need to know more? Need to share? Download our brochure 'here'.