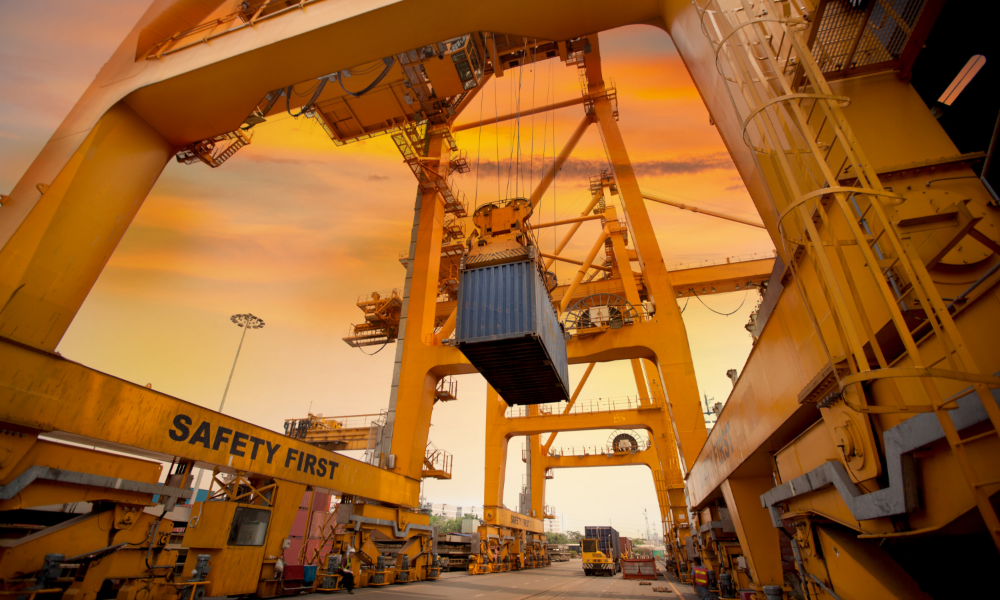 Let The Heavyweights Lift The Heavyweights
Oversized, heavyweight, dimensionally challenging or 1000+ tons of high value equipment systems in compound pieces, Reham *has years of expertise in transporting all types of project cargo safely and punctually to all major ports around the world. Our experienced and trained ground staff offer 100% attention to detail through all stages of the product journey, right from dismantling and loading to transportation, unloading, delivery and reassembling at destination.
At Reham, our impeccably planned intermodal transportation solutions, extensively including road, air and water ways, ensure punctual, risk-free and cost-effective deliveries at all times.
Minimized freight costs

Extensive choice of best-fit transportation vessels

New-age, world class tech-backed storage facilities
Worry-free custom clearance and management of all other legal compliance requisites

Safe and stress-free transportation every time, everywhere
Need to know more? Need to share? Download our brochure 'here'.