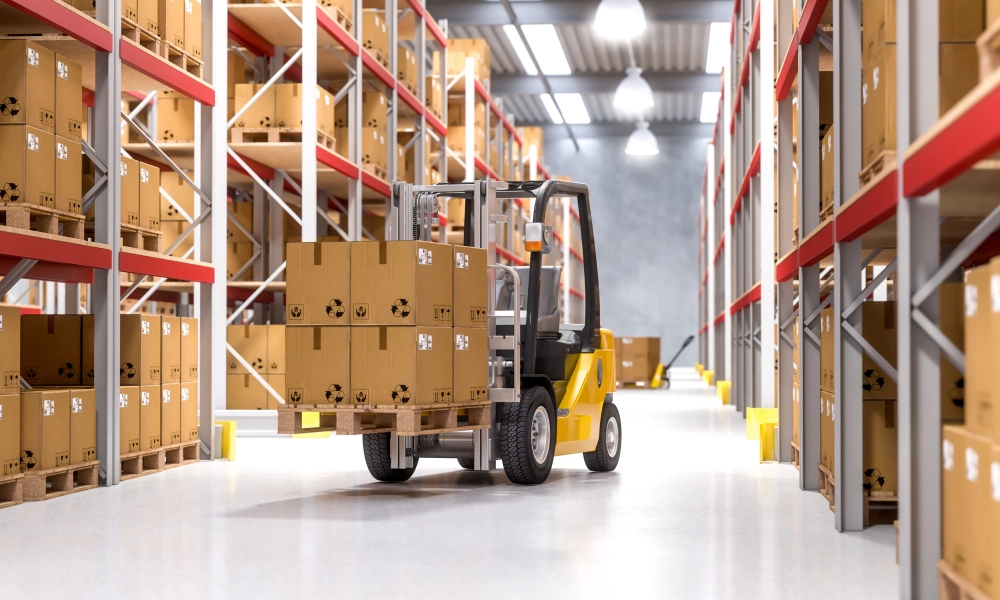 Agile Fulfilment For Flourishing Businesses
Global B2B e-commerce market is expected to touch $18.771 trillion by 2027 while B2C marketplaces are expected to generate sales worth $3.5 Billion by 2024.
These whopping figures have contributed in fortifying our stance for B2B and B2C order fulfilment services at Reham, with futuristic, intelligent and thoroughly automated assistance to infuse the best of agility, productivity and performance into your growing business.
Our fulfilment centres are spacious, accommodative, tech-backed, 100% secure, flexible and fully equipped to shoulder all your B2B and B2C fulfilment requirements no matter how unique it may be. Armed with avant-garde fulfilment technology and experienced ground staff, we have created a history of uncontested success in addressing key fulfilment challenges including market / demand fluctuations, warehouse / inventory management issues, visibility problems, last mile uncertainties and rising operational costs.
Our B2B and B2C order fulfilment infrastructure is tuned to continual improvements as we endeavour to integrate with innovative futuristic automation technologies that are proven to support breakthroughs.1
Why Choose Us As Your B2B / B2C Fulfilment Partners?
We offer malleable solutions that adapt with your changing business needs

There's ample warehouse space for large and small inventory

Complete automation of core processes from dock to doorstep

Full visibility and alerts on inventory movement from warehouse to destination
Strong networks for effective global reach

Cost optimized performance to help you save on operational costs

Our commitment to enhancing productivity through your fulfilment journey

24/7 assistance to address your queries
Need to know more? Need to share? Download our brochure 'here'.