Freight Forwarding > Overland Freight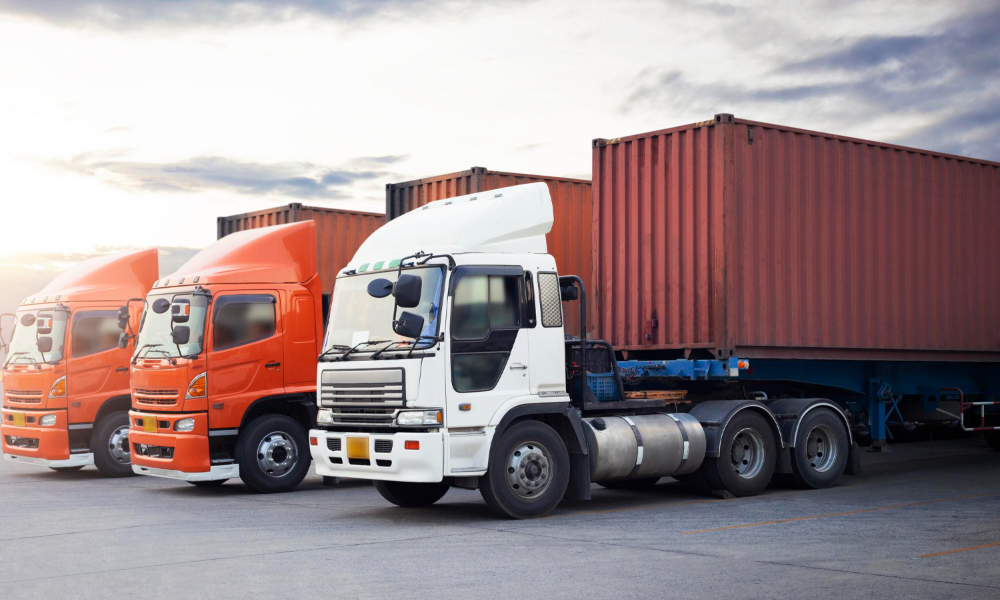 Enriching Economical Transportation With Value Performance
It is established that Overland freight is one of the most economical ways to transport your shipment. Reham's constant efforts at doubling the value we add to overland transportation of your goods though, is what makes us gain and retain our customers' trust and loyalty.
At Reham, we facilitate easy and risk-free distribution of your goods in choicest trucks, rail-routes and specialized containers for environmentally sensitive consignments. Our experts are fully dedicated to understanding and strategizing your transport in tune with your unique requirements as per time-lines, product sensitivity and budget.
Why Businesses Are Choosing Reham Overland Freight Services?
Personalized solutions for best-fit transportation

Safe, legal, and risk-free transport of oversized, perishable, and potentially hazardous goods

Extensive and customized storage and logistics plans for consignments

Extensive choice in size and types of vehicles

Comprehensive insurance coverage

Assurance of fastest routes for quickest and safest delivery
Need to know more? Need to share? Download our brochure 'here'.