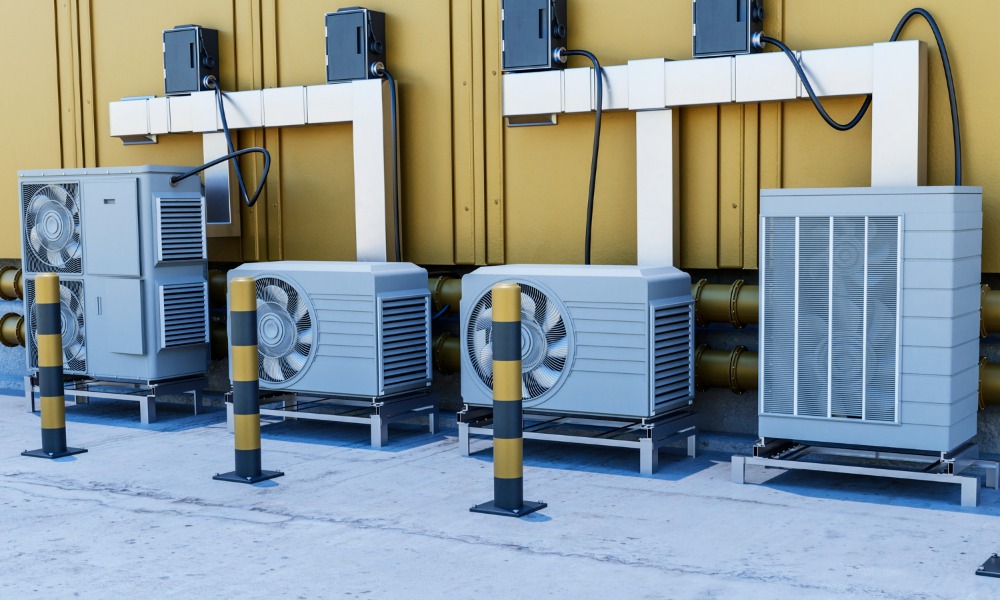 Preserving Perishables To Perfection – We Let Greens Stay Greener For Longer
Delivering freshness from farms to tables with no wastage or spoilage is now an easy possibility with Reham's lean, organized and technologically fortified cold-chain solutions.
To ensure that your farm fresh perishables remain 100% safe while retaining quality, freshness and nutritional value for a prolonged period of time, we have thoroughly equipped and meticulously planned our cold-chain warehouses with state-of-the-art facilities that include –
6 loading bays to accommodate trucks of all types and sizes
Marshalling areas for staging, inspection and pallet building
Avant-garde condition controlled storing environment with 0 degrees to +15 degrees temperature range
IT and warehouse management system support
24/7 surveillance and CCTV monitoring
Round the clock temperature humidity monitoring
Dedicated personnel and more
What You Gain With Reham's Cold Chain –
Store your stock safely and transport globally, easily and cost effectively

           Maximize shelf life without compromising quality

      Save costs and prevent unnecessary losses
Expand your business without worrying about infrastructural expenses
Robust customer support for instant assistance
Flexible solutions to accommodate market shifts and contingencies
Need to know more? Need to share? Download our brochure 'here'.