Logistics and Warehousing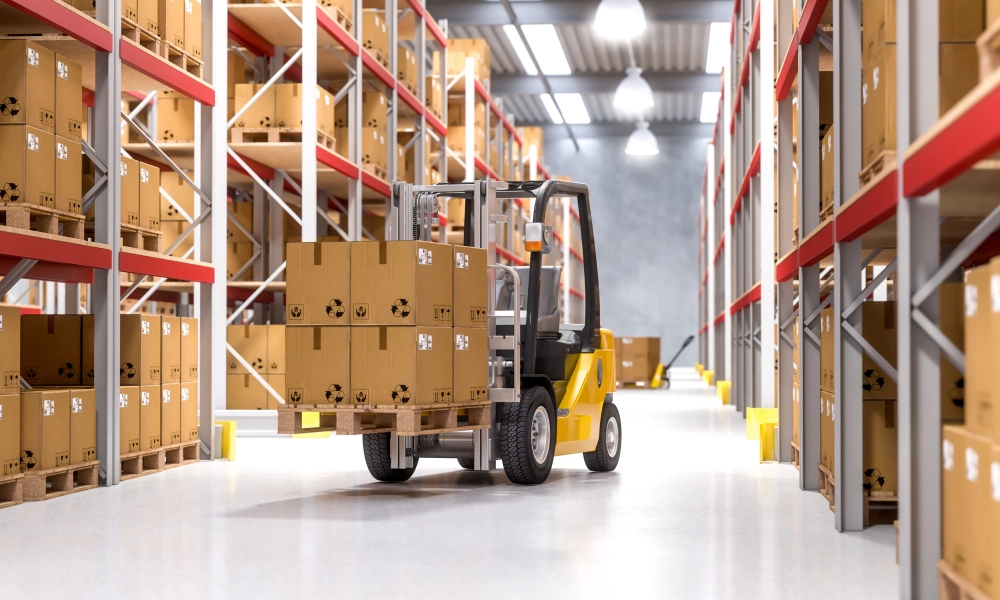 Our state-of-the art intelligent tech-backed Warehouse Management System facilitates 100% storage security, reverse logistics, product handling and visibility making it one of the most trusted hubs for storage and fulfilment in UAE. Our advanced temperature / humidity-controlled storage facilities for environmentally sensitive / potentially hazardous products amplifies our scope in terms of accommodating the needs of diverse industries. Reham is dedicated to technologically enhanced warehousing as it is the best trusted solution to offer true value to customers.
Store goods with 100% security assurance

Gain complete visibility on movement of goods

Get expert assistance with packing, repacking, palletization

Access to special insured warehousing space

Minimize lead times and overheads
Flexibility and transparency

Maximize cost saving

Enjoy hassle-free documentation, billing / invoicing

Manage spare inventory easily

Experience greater productivity
Need to know more? Need to share? Download our brochure 'here'.