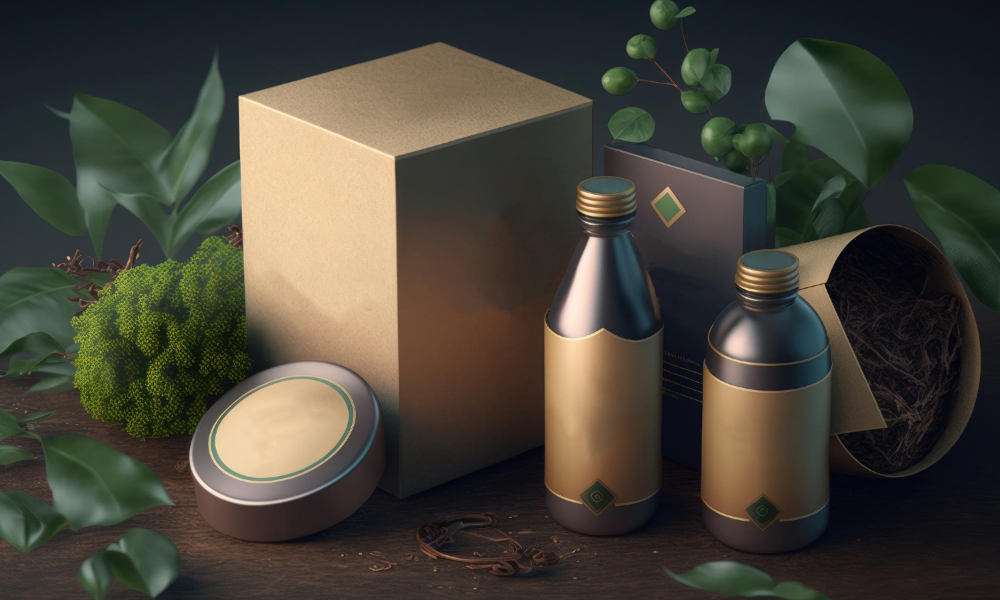 Get Creative Contrasts United For Picture Perfect Promotions
At Reham, we believe in taking our value-added services to the next level. So, besides our core endeavours of global freight shipping and end-to-end e-commerce assistance, we have now introduced our very own in-house collaborative packaging unit dedicated to picture perfect promotions.
Our expert packaging designers are equipped with world-class tools and materials including top-grade shrink-wrapping films, to create promotional packages that meet and exceed global standards. We currently hold a Herculean capacity of producing 20 million promotional packs annually and are accommodative of innumerable industries world-wide.
Your Benefits On Choosing Reham Collaborative Packaging Services
Massive capacity to support large promotions

Chic packaging designs for outstanding promotions

Wide and superior range of choices on packaging materials
Timely completion and secure delivery

Robust customer support to address all queries on the go
Need to know more? Need to share? Download our brochure 'here'.